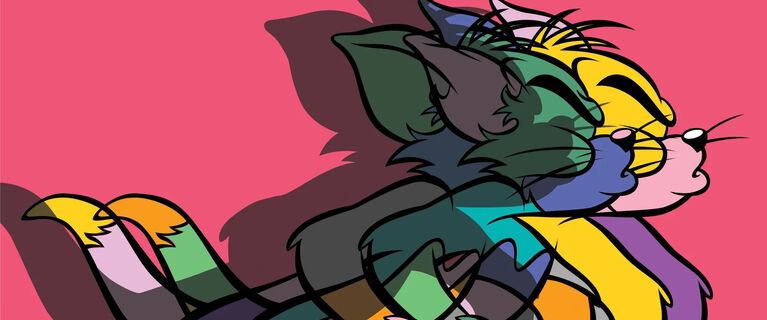 Artsy Auction: Street Art
3 Days Until Lots Start Closing
Lots close at 1-minute intervals
Artsy is delighted to present our upcoming Street Art auction, running from Monday, October 23rd through Thursday, November 2nd.
This exceptional sale features standout works by notable artists such as Ayako Rokkaku, Roby Dwi Antono, KAWS, and more.
Bidding in the auction will open on Monday, October 23rd at 12 p.m. EDT and start to close on Thursday, November 2nd at 12 p.m. EDT.
For any inquiries, please contact Alan Zeng, Head of Street Art, at [email protected] or visit this page. Each work ships from a different location, as noted on the individual lot page. Please reach out to [email protected] for any further information.
We also encourage you to explore our other upcoming consignment opportunities:
• Artsy Auction: Post-War and Contemporary Art | November 2 – November 16 | Learn more
Please see here for additional information about Express Check Out.
Please see here for additional information about Flat Rate Shipping.
Please see here for additional information about export and import taxes.
Applicable sales tax will apply to all works shipped to and within the United States. Please note, for purchases under $50,000 your card will automatically be charged for the Total Purchase Price, including but not limited to any applicable buyer's premium, shipping, and sales tax, based on your registration address. For transactions over $50,000, we will reach out to you with instructions on how to complete your purchase via wire transfer.
By registering for this Online Sale, you agree to Artsy's Conditions of Sale and the Artsy Auction: Street Art Supplemental Conditions of Sale (https://www.artsy.net/conditions-of-sale).
Contact Us
+1-845-582-3967